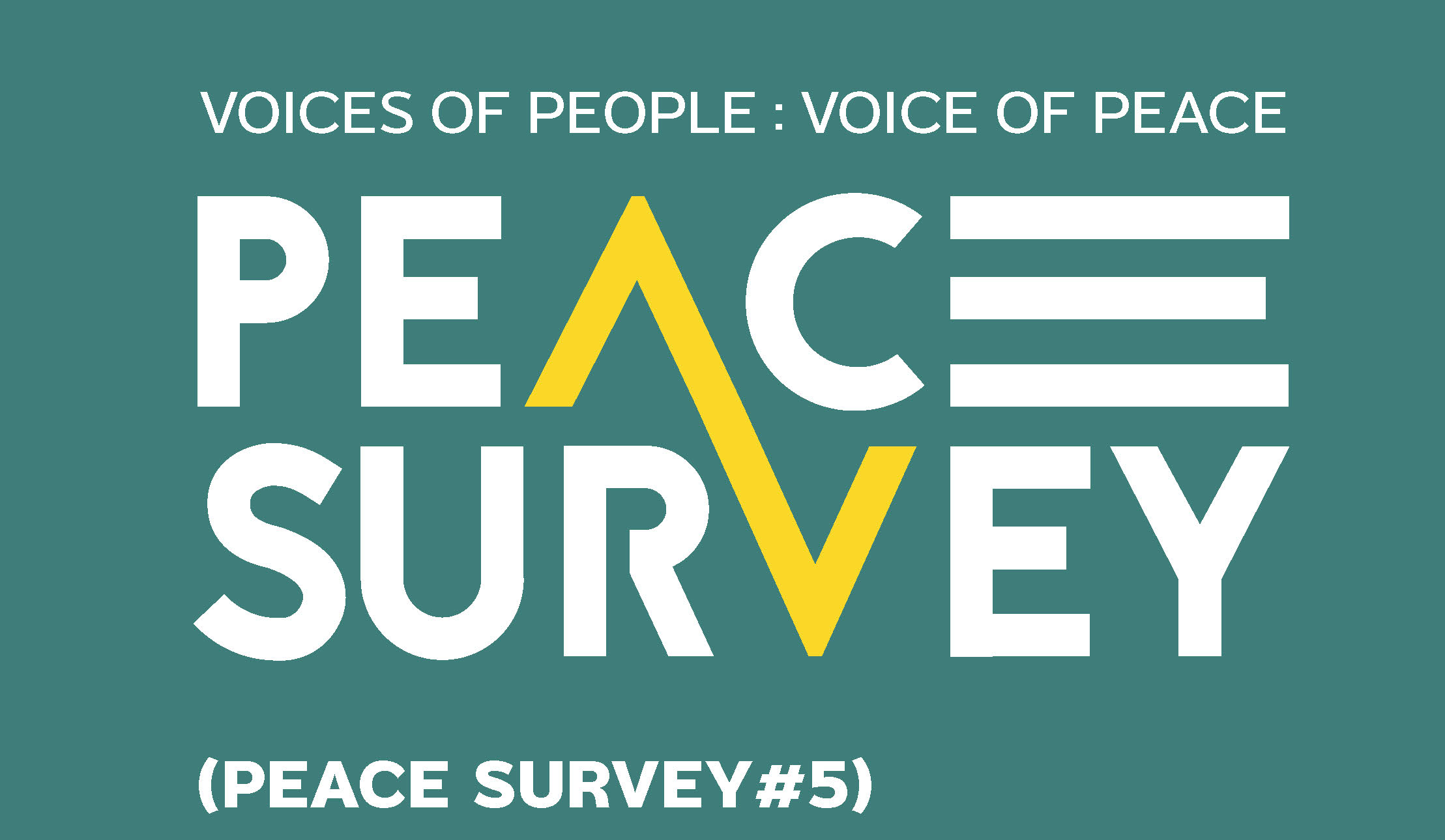 Peace Survey is a systematic random sampling survey to explore the well-being and opinions of people in the Southern Border Provinces (including the provinces of Pattani, Yala, Narathiwat, and four districts of Songkhla (Chana, Thepha, Nathawi, and Sabayoy) regarding the restiveness, peacebuilding and other issues which are relevant to the local area as well as to explore causes of the problems and develop recommendations per peace process in the Southern Border Provinces.
While attempting to put to rest problems in the Southern Border Provinces over the past 16 years, concerned parties including the government, public officials, civil society organizations, and dissenting groups have claimed and reiterated that the "answers lie with the people". Peace Survey, therefore, intends to adopt academic and scientific research methods which are transparent, accountable, and based on research ethics on human subjects to conduct a survey that explores the voice of the people, impartially, to come to terms with the voice that is most reflective of the voice of the people. Such input is key to solving the problems in the long run.  
Peace Survey#5 has been conducted from 11 September – 15 October 2019.  
Data on this report is copyright of Peace Survey Academic Network